Last year's rewind post featured 13 selected projects from the 2013 production here at role play. While sure that keeping this numeric analogy between the year and the presented projects will get out of hand quite soon we thought of trying this one last (?) time.
After all, it has definitely been a fertile year at our headquarters. Have a look for yourself in the following slide show.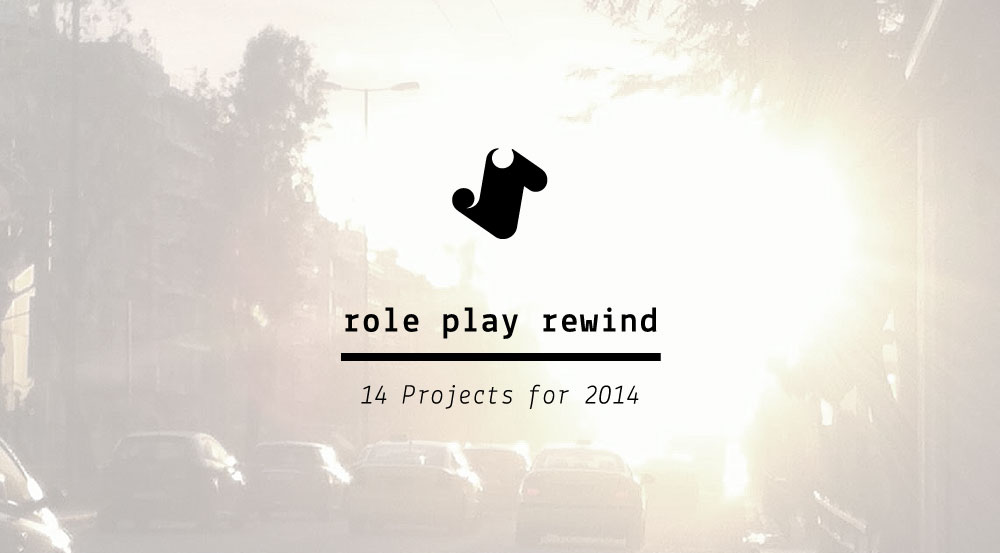 2. Exile
Thanks to Valerie and Despina for spreading the word that they've been happy with our work! Web development by Christos Nasikas. See full project.
3. Schoolyard
This super slow motion short film carried this poster around the globe with it. Cheers, Rinio!
4. Bodyworks
Stretching letters, business cards and website backgrounds. Atalanti Mouzouri's personal project has been real fun for us. On the team: Yiannis Petris (graphic design), Christos Nasikas (web development).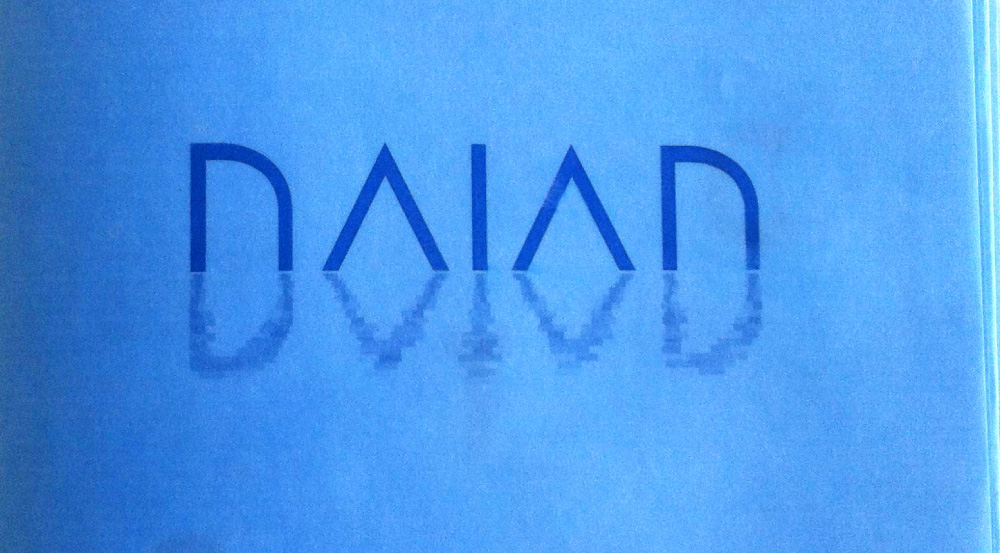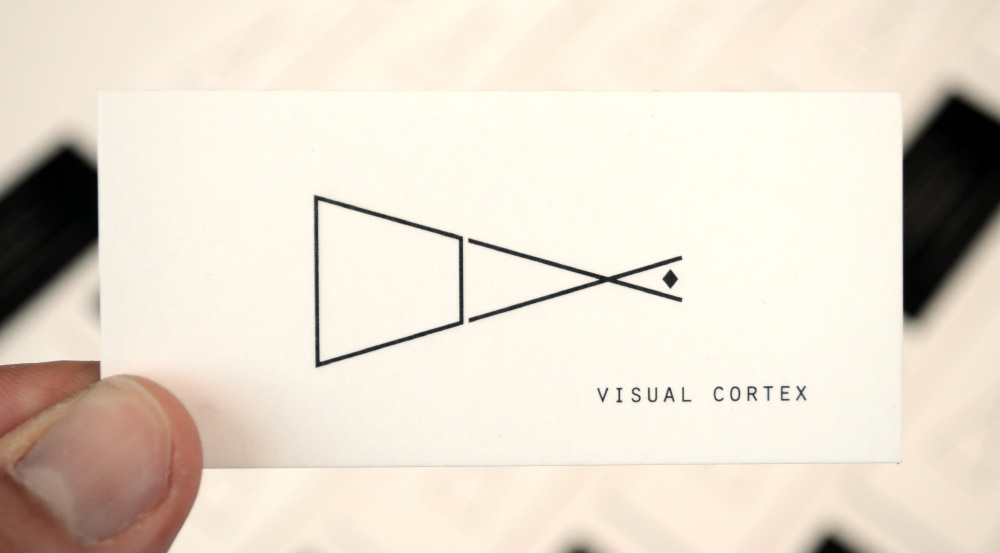 6. Visual Cortex
After various incidents, these premium business cards with the names of Thodoris, Kyriaki and Athanasios started their UK career.
7. Slow Festival
Maria conceived this small but generous festival and inspired us to watch the star throw trails...
8. Insiders v.3
Anthia, Natali and Alexis, we've been on this journey for a long time now and our collaboration is still flourishing!! Web development by Christos Nasikas. Visit website.
9. Orama Minimal Frames
This is our widest and most complete project to date and is still in progress with the auspices of George, Francis and all at Orama. Visit website.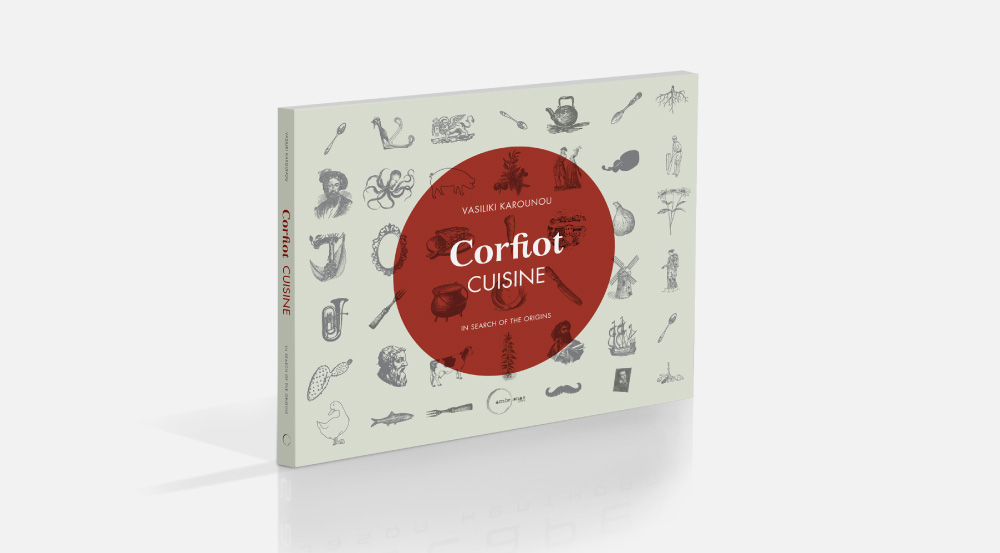 13. Corfiot Cuisine
Our most ambitious print design to date has just been published by Patakis Editions in Greek and English, showcasing Vassiliki Karounou's culinary virtues. On the team: Chris Pothitakis (typography), Yiannis Petris (editorial design).
14. Orama @ BAU
We welcomed Stefanos Nasopoulos on board to coordinate the design and construction of Orama's exhibition booth at Munich's BAU 2015, among other architectural projects.
Happy new year, boys and girls!!