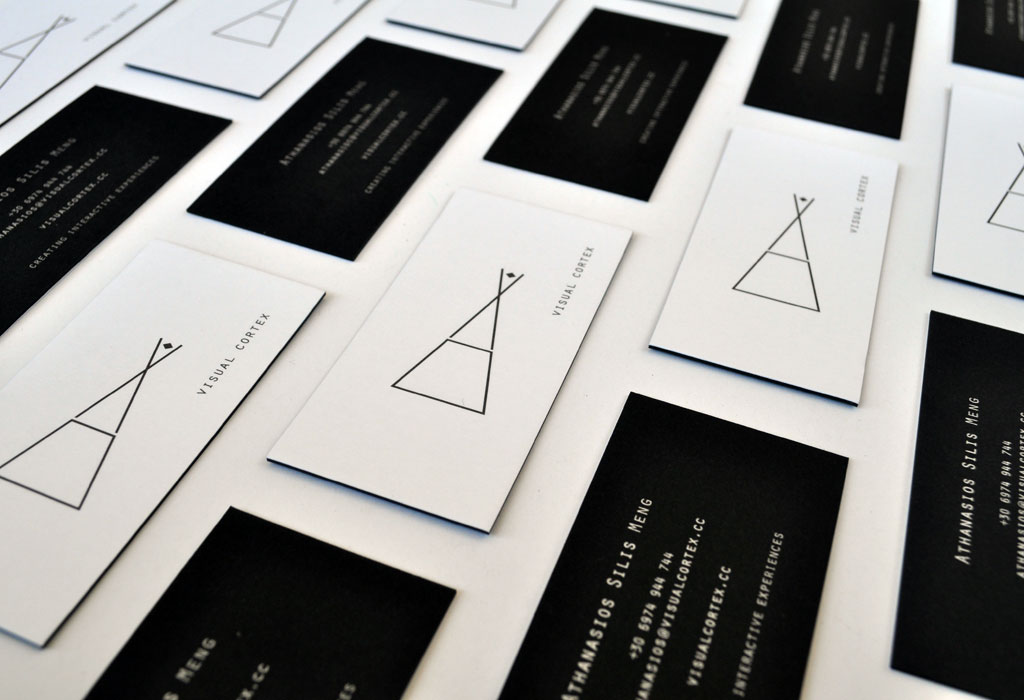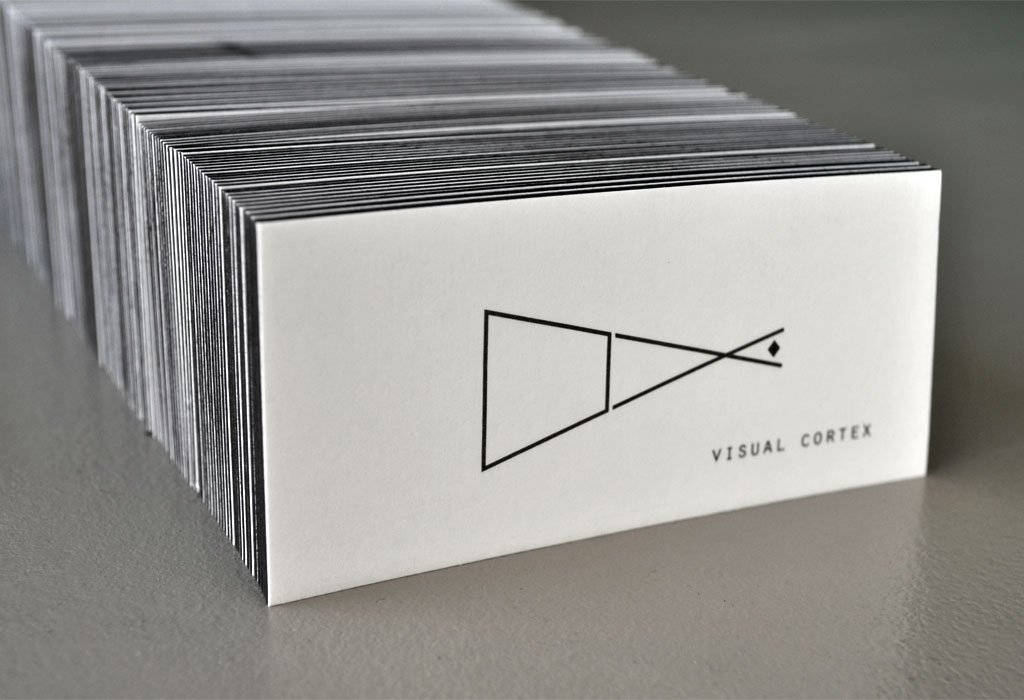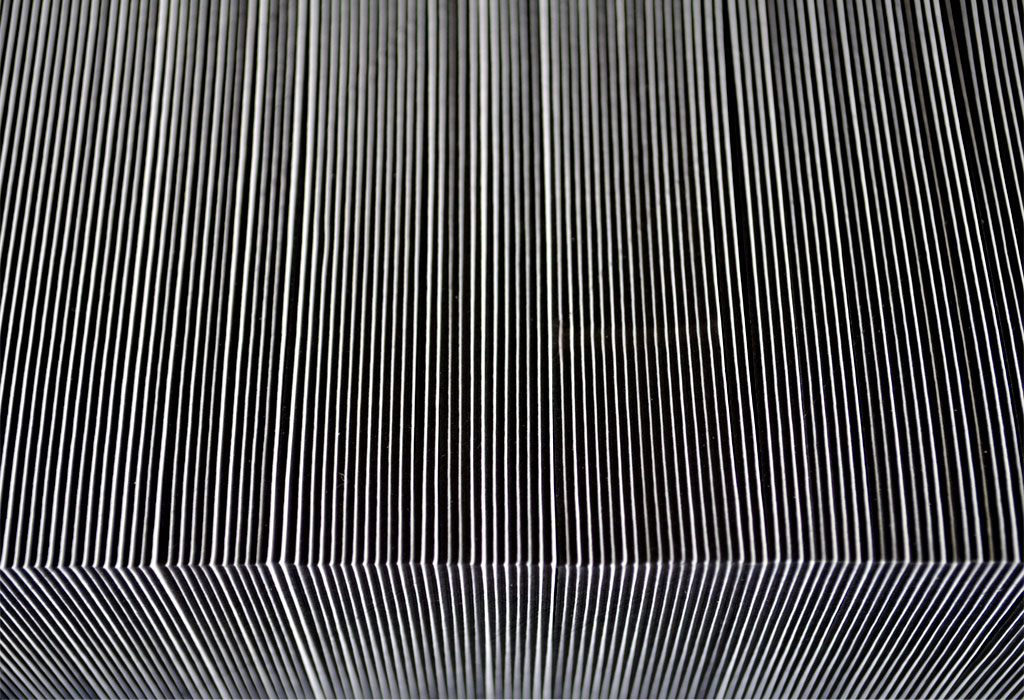 Visual Cortex is a newly formed team of young professionals not strange to us: Theodoros Papatheodorou (creative technologist and the person behind Artech), Kyriaki Goni (visual artist, co-creator of "Radio Nippon") and Athanasios Silis (electronics engineer) assigned us to design a logo and business cards for their initiative a couple of months ago.
While working on their logo we experienced a Photoshop crash that seemed to affect only the software's graphics output but not the program itself. What happened was a random fragmentation and color saturation that changed (randomly of course) every time Photoshop was minimized and maximized.
This allowed us to take a lot of snapshots, even create an animated gif out of the numerous "crashed" frames. Four Tet's "Ocoras" was playing on iTunes at the moment and we though of creating a short video that reproduces the scene.
We dedicate this video to our friends at Visual Cortex that, as you can see by sliding the images above, encouraged us to avoid the charms of digital chaos and spontaneous error and go for a more subtle and literary cerebral approach..!