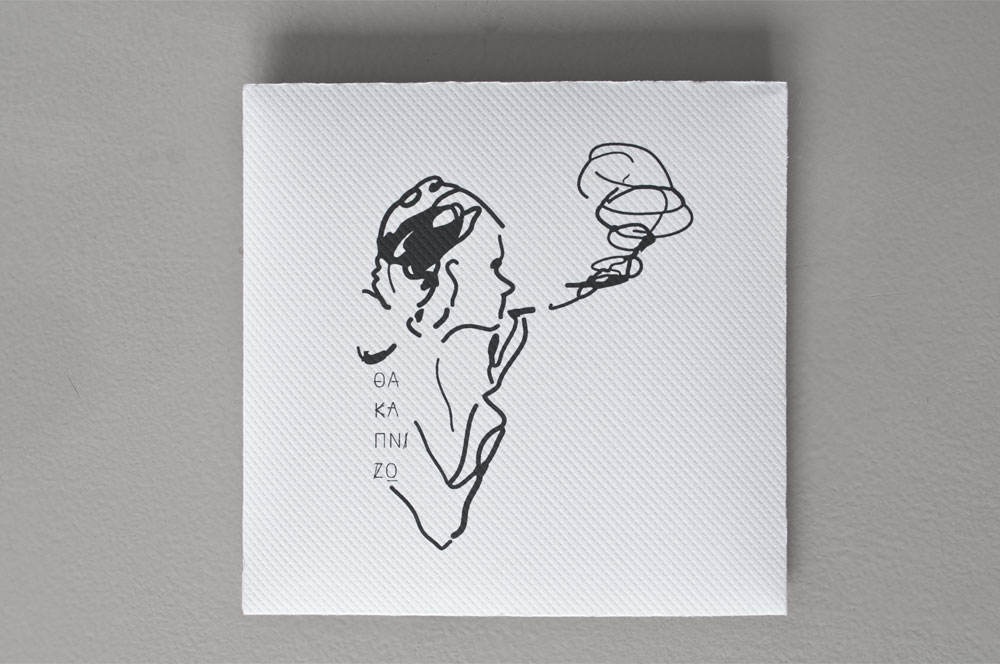 We lately joined forces with fellow musician Aggelos Panou and composer Maro Baveli to write and record music on a poem by legendary Greek poet Aggeliki Eleftheriou. After completing "Tha Kapnizo" (= I'll be smoking), we visited the poet at her home for a proper listening of the song. We ended up having a marvelous dinner while debating whether poems should become lyrics and under what circumstances - among other stuff.
Since we don't have friends in music blogs (anymore) and we don't plan to start a band (yet!), we are presenting you with the actual outcome, performed by:
Aggelos Panou: music/voice/acoustic guitar
Maro Baveli: piano/accordion/backing vocals
Roza Giannopoulou: oboe/backing vocals
Leonidas Ikonomou: "drums"/keyboards/backing vocals/mixing
Enjoy!