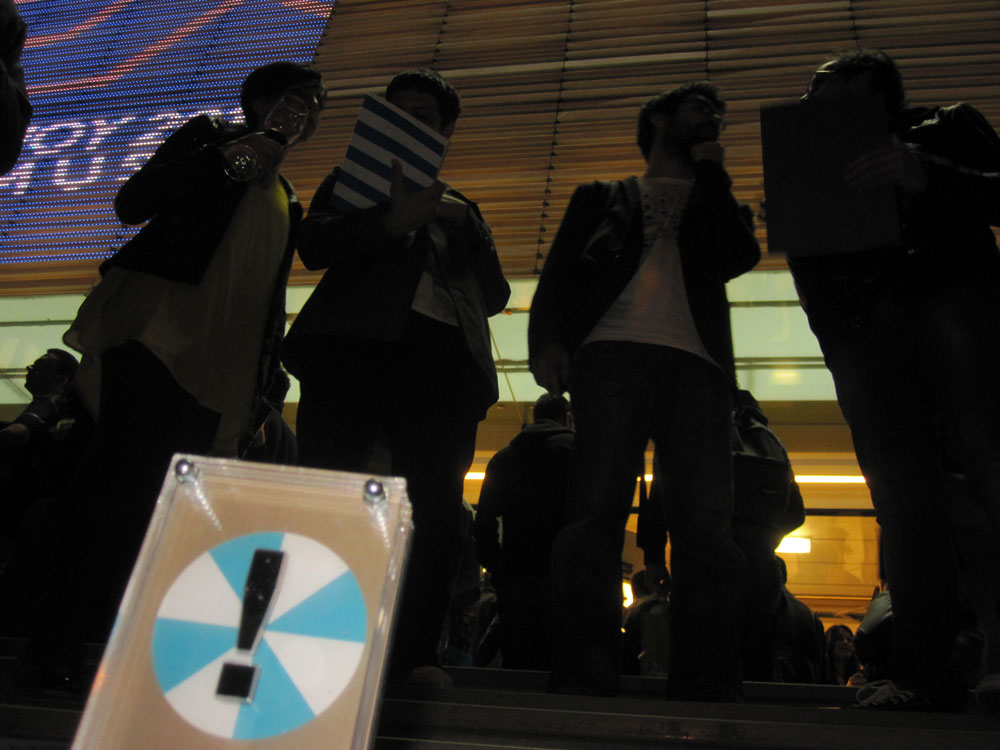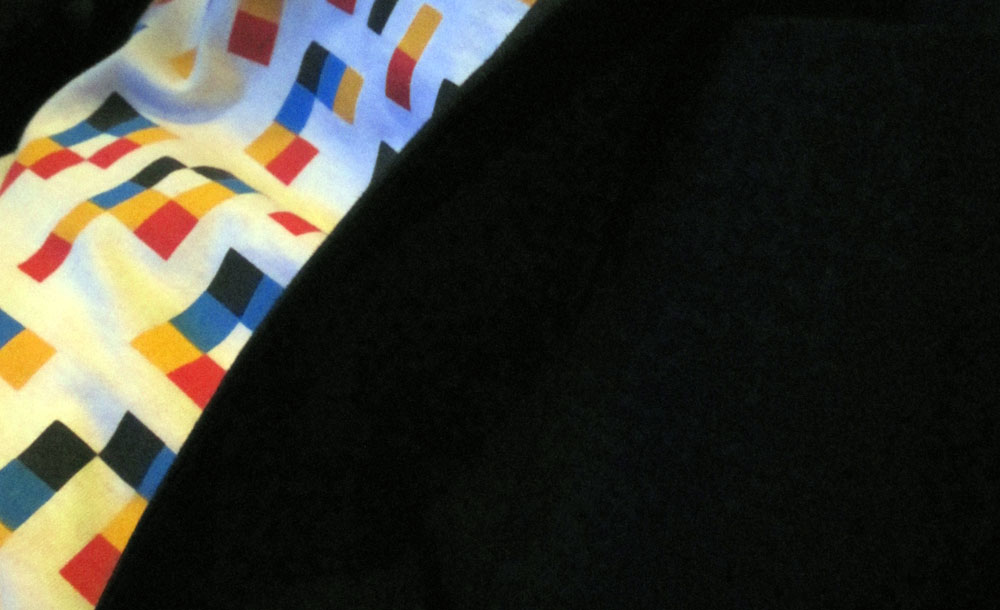 This post is somewhat about us. Our very own Leonidas Ikonomou is the graphic designer behind "Happened Before", the internationally acclaimed project conceived by My Wet Calvin for their 2012 album released by Inner Ear Records. Last night the band - disguised as a graphic design studio - received an EBGE award (Greek Graphic Design & Illustration Awards) for their design work on "Happened Before".
For this album, the band had the awkward idea to work with 5 producers each of who is responsible for one single included in this generous box set. In an era that special packaging for music is not favored, "Happened Before" is a fetishist approach, encouraging the fan to listen to an album via colored vinyl 7" singles - hopefully, download link is included.
It's not the first time My Wet Calvin score at the EBGE Awards since the band's website was awarded in the 2008 selection. Add the numerous publications under the brand "My Wet Calvin" and the impression given is that graphic design is the group's day-job - or so is mentioned at the official EBGE catalog. Half true, since band member Aris Nikolopoulos is putting morning efforts at a kindergarten, still being one of the first person to see our work before submitted to the clients.
Happened Before is available to purchase at Inner Ear Records e-shop.