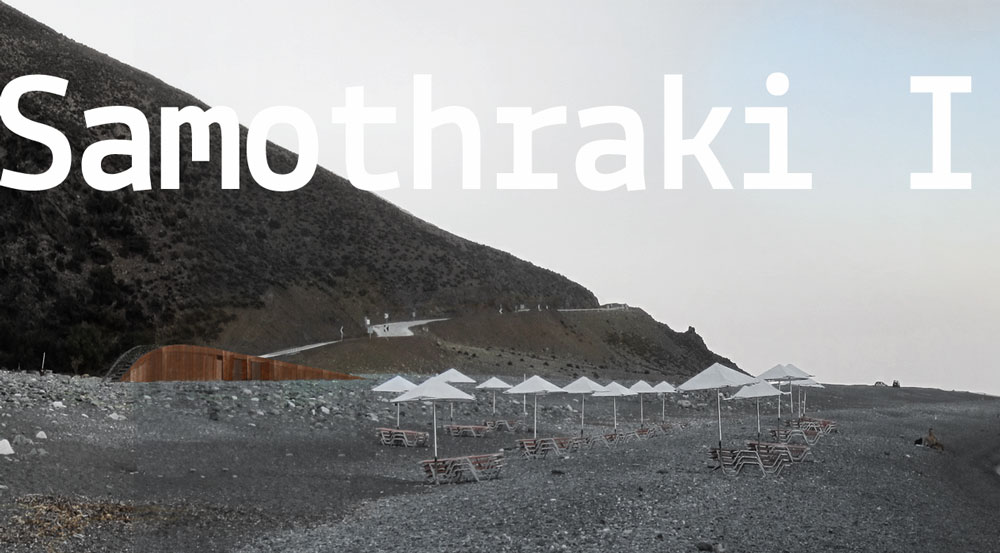 It's been exactly one year since our first blog-post and ever-since we've been writing about others' work we relate to in one way or another. But this is a time to look back at our first year as a multi-disciplinary design team and dedicate this post to it.
We are happy to realize that 2013 has been full of creation. In case one wants to check out what role play have been into throughout last year, we've picked 12 of the projects we took over. It's also a fine chance to say a big thank you to our close collaborators as well as our clients:
1. Nova Melancholia
Thank you Nickos Gereoudakis for the development. Thank you Vassilis Noulas and Manolis Tsipos from theater group Nova Melancholia for the skype meetings that helped configure what the website was going to be like.
2. Documovie
Thank you Suresh Kara for the strict comments and trust you've lent us. Thanks Sirtimid for appropriating another Wordpress Theme.
3. Loukas Bartatilas
Thank you Loukas for that glimpse of Berlin in the imagery and the texts.
4. Gastronomos/Glykes Istories/Oinoxoos
Thank you Aggelos, Christiana, Nena and all at Kathimerini's magazines for your input and patience. Credits to Sirtimid and Alex Georgiou for developing to the end of the world!
5. Mark Hadjipateras
Thank you Mark for your massive number of works. Thank you Chris Pothitakis for putting an order to it. Development credit to Sirtimid (again).
6. InnovAthens
Thank you Mr Kostas Bitzanis for sharing the vision. Thank you Stefanos Nassopoulos for so many late night sessions.
7. Everymatic PR
Thanks Alex and Stevie! Credit to rookie Christos Nasikas for the growing WP expertise. The best is yet to come.
8+9. Samothraki I & II
Thank you Mr Hanos for allowing us feel Samothraki our home. Thanks Stefanos Nassopoulos and Katerina Chryssanthopoulou for accompanying us through those winter mind trips to the beach.
10. Six D.O.G.S
Thank you Konstantinos, Olga, Natasha, Vassilis, Panos and everyone at the D.O.G.S family for following our chain of thought so closely. Heavy development credit to Sirtimid. Honorable mention at Awwwards (12/12/2013)
11. Egg Hell
Thank you Jef Maarawi for being you (and for the music).
12. Microondas
Thank you Betamin for the photo session at Mathraki. Thank you Nickos Dervisis for taking over when things needed taking over.
+1: Happened Before
The 2013 EBGE award we've been carrying with the hope that it'll happen again!
Happy New Year, everyone! Let the (design) challenges roll!